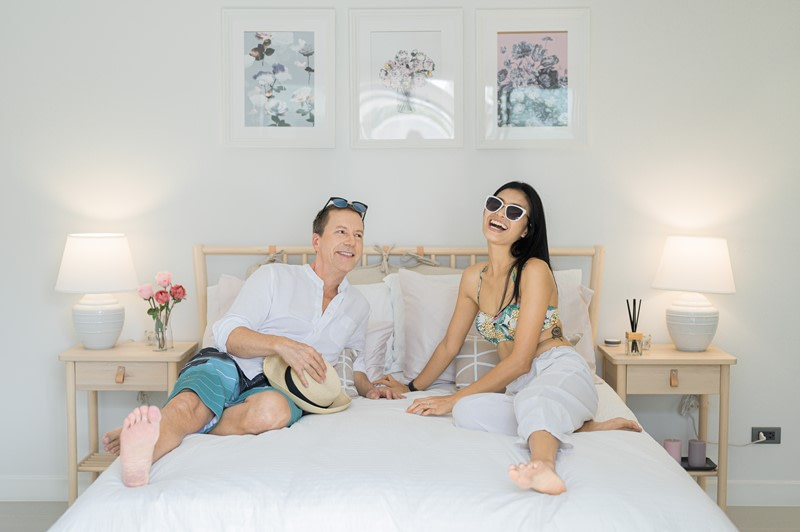 Call us or email us now, we are here to help you.
Contact Us
Address
8 Villas, No 505
Baan Jod, By Pass Road, Baan Ped. Mueang.
Khon Kaen 40000.
+66 95 658 3038 (English)
+66616 694447 (Thai)
Sales Office Opening Times
Monday: Closed
Tuesday: 9am-5:00pm
Wednesday: 9am-5:00pm
Thursday: 9am-5:00pm
Friday: 9am-5:00pm
Saturday: 10am-5:00pm
Sunday: 10am-5:00pm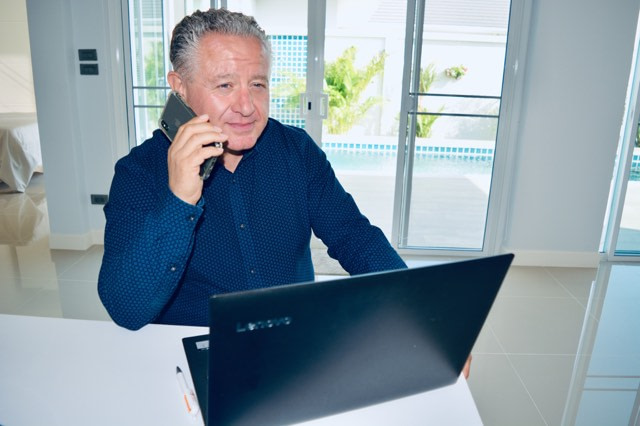 Contact our sales manager Brian today.
Give us a call
Or email us, we are here to help you find the right home to suit your needs.
Telephone +6695 658 3038 whats app and line.
Email sales@8villas.co.th
Or if you wish to speak in Thai call Top on: 06616 694447 he will be happy to assist you.