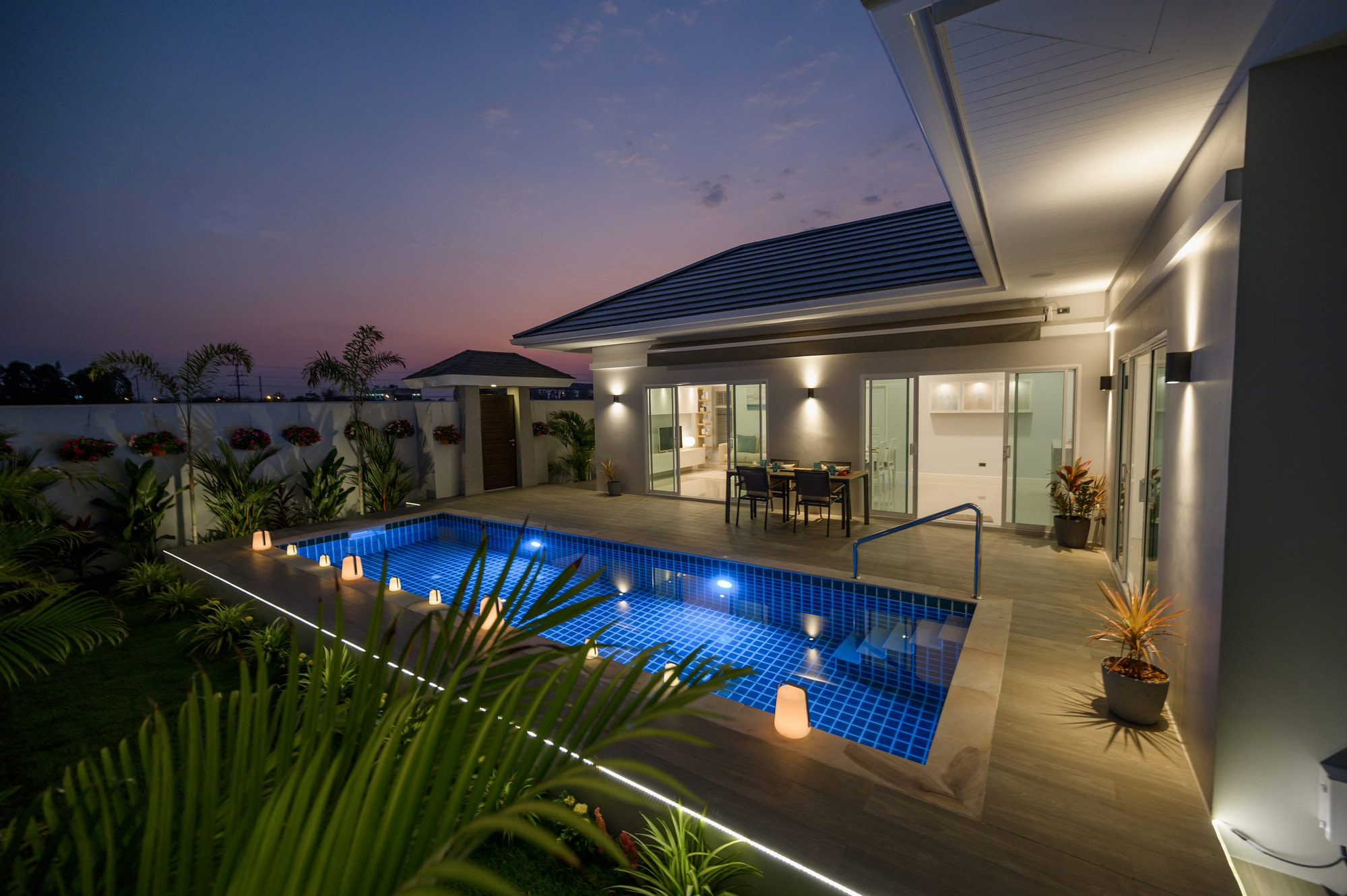 FOR THE BEST HOUSE FOr SALE in KHON KAEN.
FOR SALE, RENT AND INVESTMENT
Our concept is to provide the best house for sale in Khon Kaen a  Private Pool Residence with a Resort feel to it. The villas are designed to suit clients from any country with a Thai and Western fusion.
There are different designs and options to suit clients of all ages. Whatever your buying motive is, whether to occupy yourself or to rent out for investment or to rent from us.
8 Villas has the best house for sale in Khon Kaen
8 Villas lifestyle.
8 Villas investment.
8 Villas rental.

Location
Prime Location Close to the City Centre Offering a Beautiful Tranquil and Peaceful Environment in Khon Kaen.

Design 
Our Luxury Pool Villas Are Designed For The Very Best Inside Outside Living Experience and best house for sale in Khon Kaen.
Build Quality 
Built To European Standards With Strict Quality Control, 8 Villas Set New Standards.

Security 
We Provide 3 Tier Security Including High Walls With Electronic Remote Gates and CCTV.

10 YEAR GUARANTEE
We provide a 10 Year Guarantee on the Construction of our Villas. 
Ownership Options
Freehold, Leasehold or Rental Options to Cater for All Ownership Motives
.
Value For Money 
8 Villas Offers Great Value For Money. Whether You Are Looking to Buy or For Investment.
POOL CLEANING AND PH TESTING
 When You Buy A Home from Us to occupy yourself, We Provide Free Weekly Professional Cleaning and PH & Chlorine Testing of Your Pool.
.

Services
Our Guaranteed Service Agreement Provides You With The Very Best Service.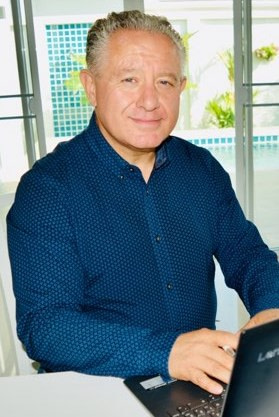 Our sales team is led by Brian who is the sales and marketing manager he has over 35 years' experience in sales .
His philosophy and work ethic together with his enthusiasm  and bubbly personality shine through to his work and he is a valuable member of the 8 villas team and organization.
Brian really knows the market and his knowledge in this field is unrivalled, so you really are in safe hands.
He will go out of his way to ensure that all your questions are answered and that you have all the information you need to make an informed decision.
Top has recently joined us after completing his degree in the UK to assist and look after our Thai speaking clients.
Top  understands the business as his parents are the owners and his passion for the success of the company shines through in his work.
Together Brian and Top will assist you through every step before and after you have purchased your home with 8 villas.
Our after sales service is second to none as our clients will testify to.
Tel +66956583038 line and whats app
Or speak to someone in Thai call Top: +66616 694447
Line id brian8villas
Email  sales8villas@gmail.com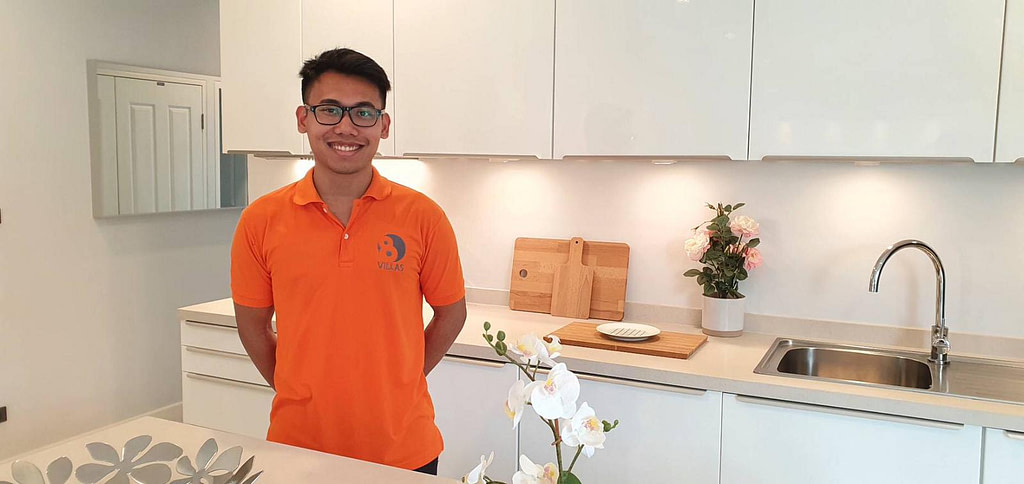 WE OFFER A UNIQUE CONCEPT OF SERVICE GUARANTEE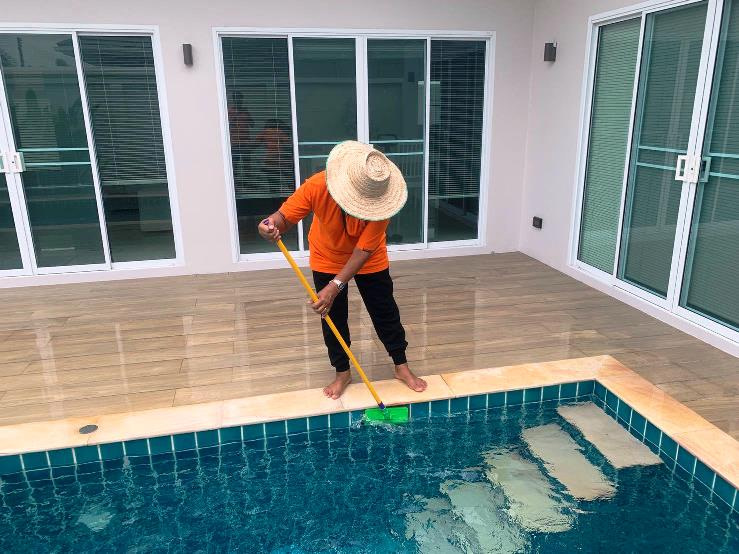 POOL CARE
Pool care is an essential part of our offering. We understand the importance of pool maintenance and cleaning.  
Therefore we professionally clean the pools weekly using the best equipment and techniques. Ensuring your pool is clean and that the PH and chlorine is balanced. 
Using an automated salt chlorinator and the very best filtration equipment. This gives you uninterrupted usage of your pool for a healthy pool lifestyle.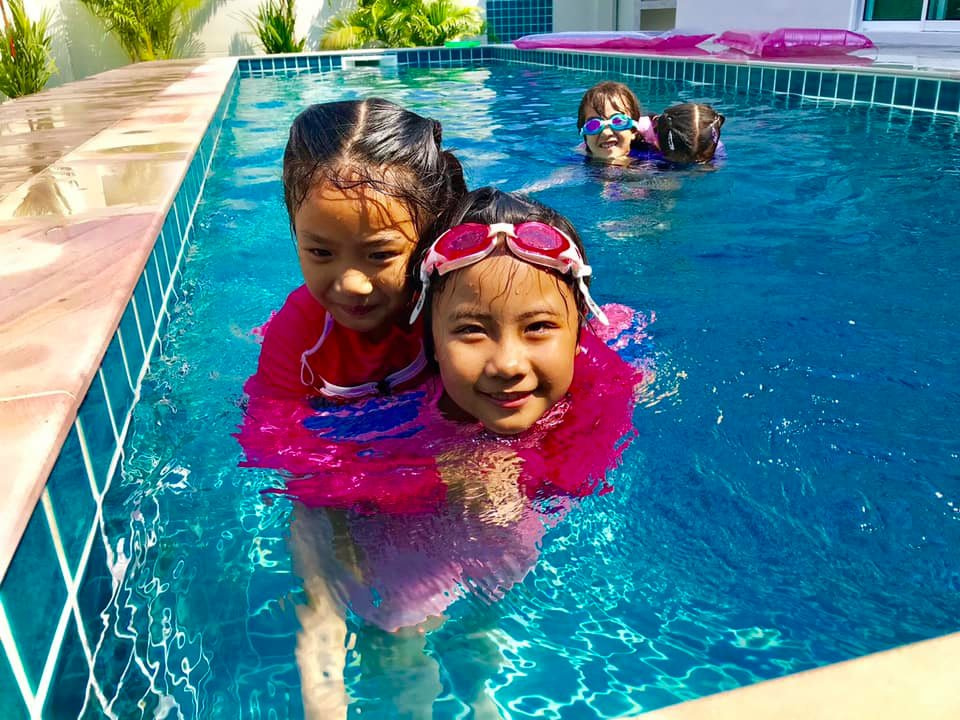 guaranteed service agreement
This forms part of your agreement with us and shows our commitment to providing the absolute best after sales service available for the best House for sale in Khon Kaen.
By providing all the services ourselves, we can guarantee the service we provide is second to none, and the cost kept to a minimum.
We cover all the services needed to make your stay at 8 villas a happy and enjoyable one.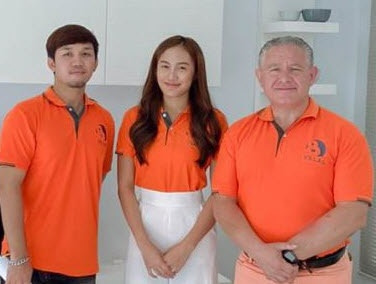 friendly staff
Our friendly staff or always on hand assist you in Thai and English and they will go out of their way to ensure that they support you during and after the sales process offering after sales service second to none. 
You can feel safe and secure when buying with us in the knowledge that our experience and reputation here means we are the perfect people to build you your very own beautiful pool villa in Khon Kaen, in the wonderful kingdom of Thailand.